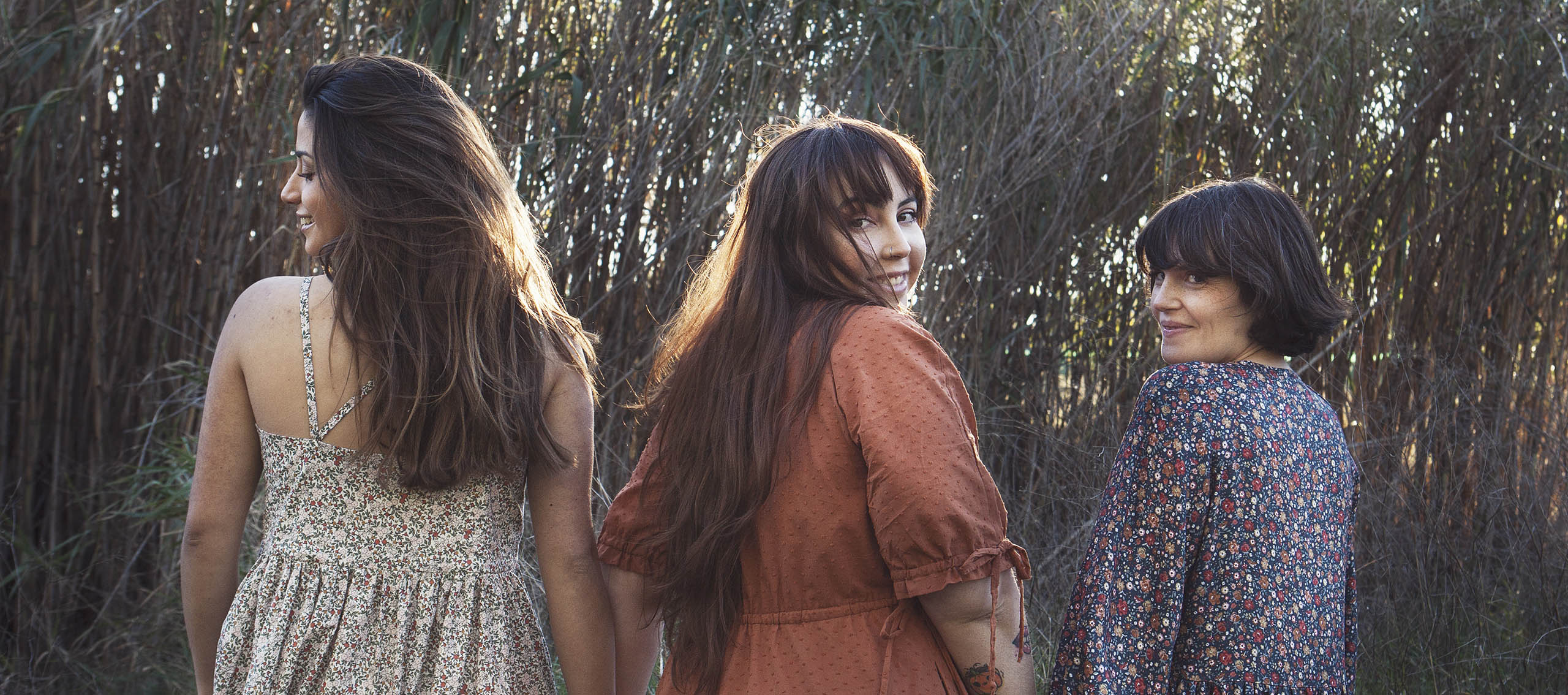 NEW PATTERN: THE IBI DRESS...
Check out the new Ibi dress pattern: 6 different views to make your dream dress!
Which one will you choose?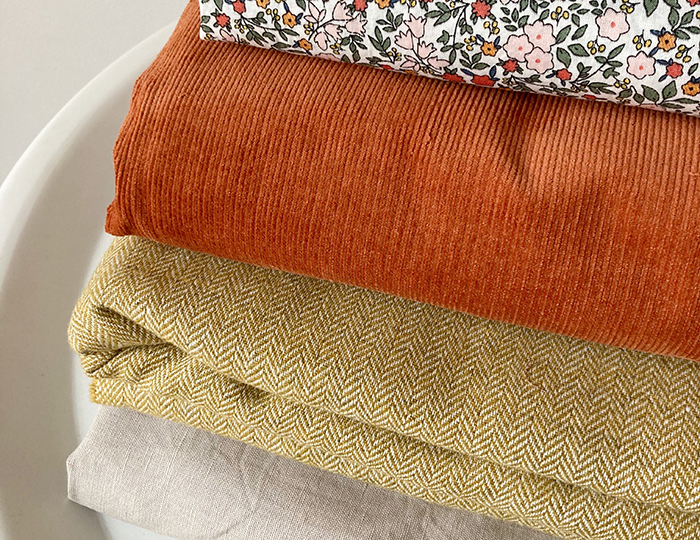 FALL / WINTER
Here's a selection of the best fabrics for this season: wools, corduroy, flannel...
our products
A selection of our latest sewing patterns and fabrics.
#paulinealicepatterns
Share your makes on social media with the hashtags #PaulineAlicePatterns and #PaulineAliceFabrics.